As always big stock photo agency Depositphotos renew the free section at their site in January 2023. So, what stock photos, vector images, and videos for commercial and editorial use you may download from Depositphotos absolutely free? Let's see:
1) Stock photos: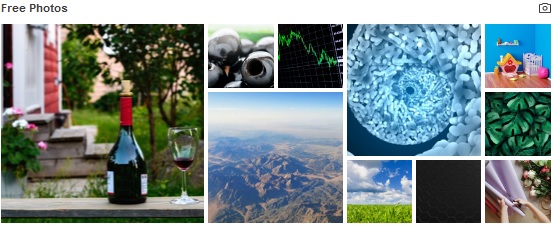 You will get for free download such stock photos of: Bottle and a wineglass of wine, Macro of pitted Olives-close-up, Forex chart, Mountain sights, Abstract 3d polygonal wire, Kids room ginger house, Watercolor on a black background with monster leaves, Blue sky and fresh green grass, Black hexagonal background, Woman cuts paper in the workshop.
2)Vector images: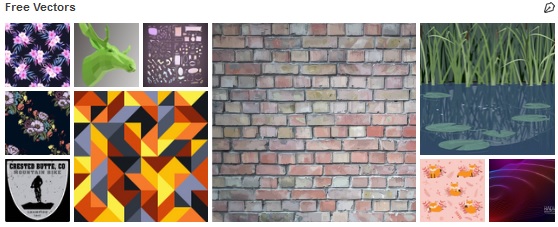 What among vector illustrations for free use? So, there are Watercolor seamless pattern of exotic flowers, Floral elegance seamless pattern, Bike logo, Grunge brick wall, Quiet river corner with reeds and water lilies, Cute set of foxes on a pink background, Radiant wax background with multicolor dots.
3)Editorial Content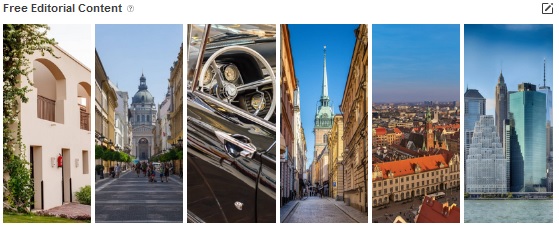 You may download content for editorial use. Depositphotos offers in May the next: Jaz Belvedere in Sharm El Sheikh, View of St. Stephen's Basilica from Zrinyi Street, Stockholm from Sweden, Aerial view of Stare Miasto from the market square, Manhattan on a sunny day.
4)Footage


Free footages or video clips consists of 6 lots: Seamless loop animation, Slow motion quadrocopter, Aerial view of the Duga-1 array, High Voltage Meadow Power Line, Cosmetic flower calendar, Farmer businessman considers profit and expenses.
All these content you may download after registration at Depositphotos(get the link in this review). The registration does not demand any payment from your card. When you will finish, you may to the free section and download what you need. Do not forget that there is one important condition: you have to post the link to the source of image when you will use one of these images or footages.